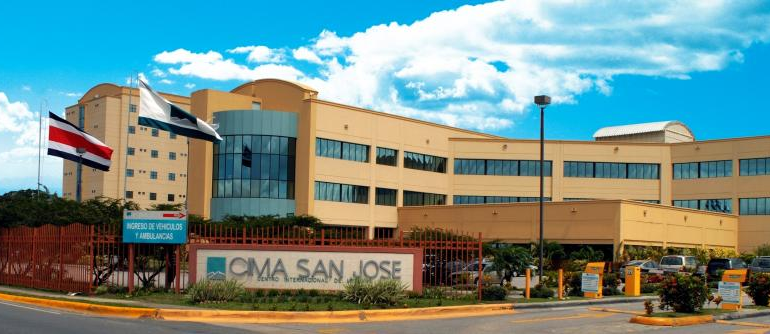 Located in one of the world's premier destinations for those seeking medical treatment abroad, Hospital CIMA San Jose has positioned itself as the largest center of high complexity and medical specialties in Central America.
Hospital CIMA San Jose became the first hospital in the region to be accredited by the Costa Rican Ministry of Health in quality processes and the first in Latin America to receive accreditation under Joint Commission International's new patient safety standards.
CIMA San Jose is a full service acute care private hospital that has the latest healthcare technology, state-of-the-art medical equipment including a 64-slice CT system capable of extra-fast scanning, decreasing the time patients are exposed to radiation allowing physicians to view clearer images than ever before.
Hospital CIMA San Jose offers complete services from a sophisticated radiology, to emergency and intensive care, as well as advanced cardiac, orthopedic, neurology, transplant unit and many other services with highly qualified medical professionals and other multidisciplinary staff providing excellent patient care.
As with the other CIMA and VITA hospitals, the staff is dedicated to ensuring patients are comfortable and cared for. Hospital CIMA San Jose patient rooms are all deluxe private accommodations that offer magnificent views of the hospital surroundings, providing patients with a comfortable and relaxing atmosphere.

Joint Commission International
The JCI accreditation reflects the Hospital's commitment to excellence in safety and patient care and serves to recognize that its services are up to the most important international practices.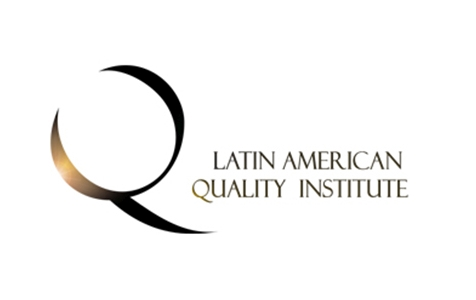 Medical Tourism Association
Certifies that Hospital CIMA San José, has succesfully met the criteria of global standards which provide professionalism , granted the designation of Global Quality Certification.
"CIMA is the only hospital to consider..."
Let us help you, get your Free Quote now:
Address: Route 27, Próspero Fdz Hwg
Speciality All Medical Treatments
Accredited: Joint Commission Int