Best hospitals and cardiologists in Costa Rica
Costa Rican dedicated leaders in complete cardiac care, preventive care and coronary artery disease reversal. We offer 24-hour medical and concierge attention. Let us help you find the best option for your cardiology treatment needs.
Costa Rica's modern up-to-date medical facilities and hospital operating rooms offer you comprehensive health and medical care and a full range of diagnostic studies and management for cardiac conditions: coronary artery disease, lipid and cholesterol problems, valve disease, stroke, hypertension, heart failure, and arrhythmia.
Specially-trained and highly skilled staff are dedicated to provide our medical tourists with the highest standards of preventive screening, diagnosis and individual care.
Coronary Care Unit
Pacemaker Implantation
Stent Placement – Angioplasty
Echocardiography and Doppler
Stress Testing (Stress Echo)
Cardiac Catheterization
Open-Heart Surgery
Traditional EKG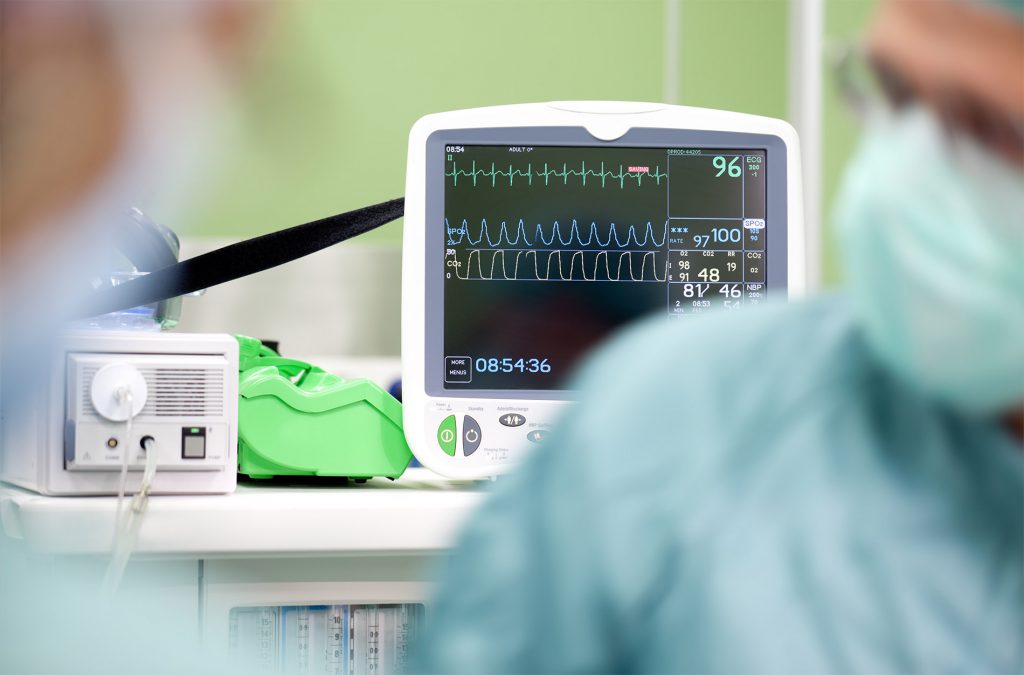 More and more cardiac patients are coming to Costa Rica for cardiac care, diagnostic medical check-ups, and state-of-the-art treatments every year because of our international acclaim and affordability. We also offer consultation to primary care physicians as well as provide ongoing virtual care to patients with heart problems.
Costa Rica's private hospitals, provide inpatient critical care, and are highly skilled in such procedures as cardiac catheterization, angioplasty, stent placement, and pacemaker implantation. Our open-heart surgery program treats hundreds of coronary bypass patients each year.
For many years, Costa Rica has been known for its sophisticated technology and Hospital Clinica Biblica as a leading cardiac center. Find out for yourself why more people are coming to Costa Rica for complete cardiac care.
We cordially invite you to come Costa Rica for dedicated experience, advanced technology, and innovative personalized diagnostic testing and effective treatment programs.

Your treatment plan is designed for steady progress, with every phase promptly implemented.
Implantable Cardiac Monitor (ICM) – $150
Treadmill stress testing – $300
Transoesophageal echocardiogram (TOE) – $115
Implantable Cardiac Monitor (ICM) – $120
Treadmill stress testing – $600
Transoesophageal echocardiogram (TOE) – $752
Let us help you, get a FREE Quote now:
HCB Institute of Cardiology
"Excellent service received, we are very satisfied with the quality and savings we obtained in our trip to Costa Rica"