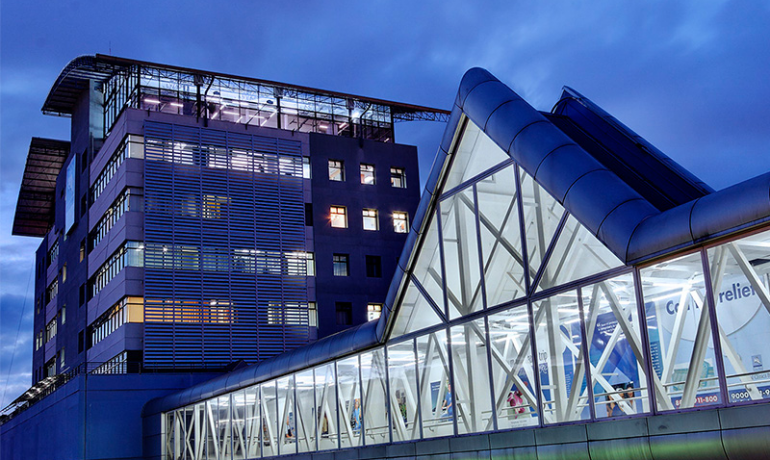 HCB - Hospital Clínica Bíblica
As a private hospital HCB offers you its specialties in medical services, both ambulatory and hospitalization, hand in hand with the best doctors in Costa Rica. It makes use of offers, courses and useful and specialized information about pathologies, treatments, and interviews with health professionals, experts in the themes that improve the quality of life.
HCB is dedicated to life. It is a private hospital in Costa Rica offering specialized medical services: maternity, clinical laboratory, vaccination center, pharmacy 24/7, and preventive medical check-ups. In addition, it offers an integral health service to the most vulnerable sectors of the population as part of its mission: to give life to those who need it most.
Joint Commission International
The JCI accreditation reflects the Hospital's commitment to excellence in safety and patient care and serves to recognize that its services are up to the most important international practices.
Medical Tourism Association
A global non-profit association for the Medical Tourism and International Patient Industry with a focus on providing the highest quality transparent healthcare.
My sincere thanks go out to all the staff who made this medical journey an amazing experience...
Let us help you, get your FREE Quote now:
Name: Hospital Clínica Bíblica
Address: Av. 14, Laberinto, San José
Speciality All Medical Treatments
Accredited: Joint Commission Int